Call on Veteran's Choice!
Available 24/7 for All Your HVAC Needs in Temecula Valley and the Surrounding Areas!
Stay Breezy When It's Blazin'.
Need a Warm-Up? We Got It Covered!
Inhale Fresh Air with Every Breath.
HVAC Services In Murrieta, CA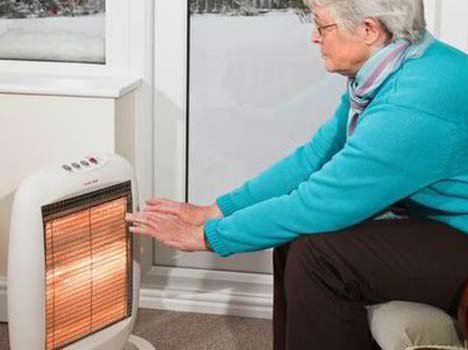 When you want to stay warm throughout the winter, it's your heater that does the job. So in order to keep your heater happy, you need to understand the different types of heating service options that are available to you. When you know what's out there, you can keep your heater running effectively and efficiently so you can stay warm even on the coldest winter night. Here are the types of Heater Service in Murrieta, CA.
Your heater is not something you think about on a daily basis, but when something goes amiss, you need to know whether or not you need heating repair. Here are a few signs that Heater Repair in Murrieta, CA is imminent.
High Electric Bills
You see your electric bill every month and you know it rises in the winter. But if the bill rises a lot more than usual all of a sudden, there might be something wrong with your heater. A high bill means the heater is not running efficiently. This is something that could be corrected with professional help.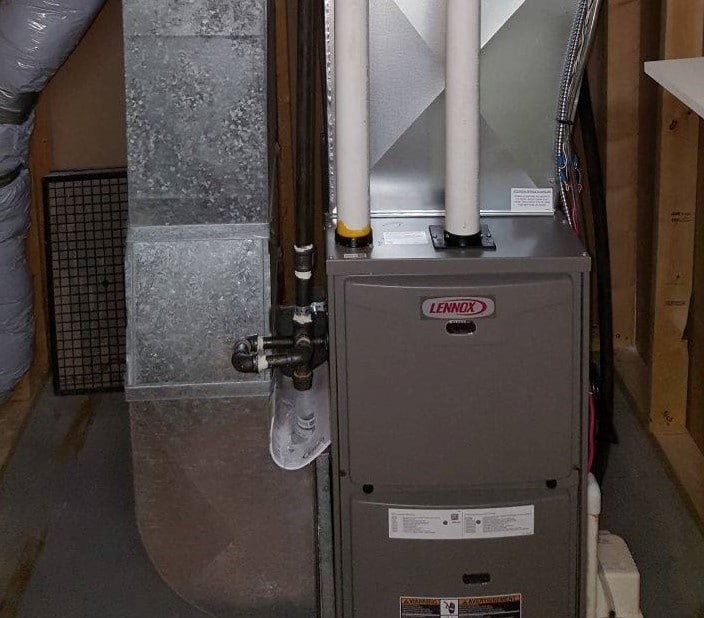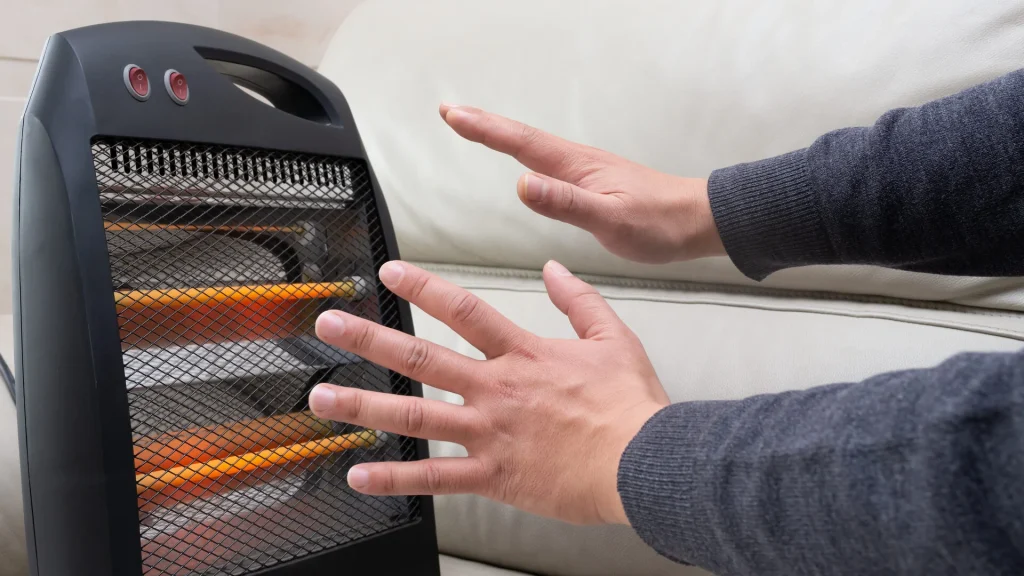 Professional guidance is essential when considering a Heater Replacement in Murrieta, CA because the process not just entails selecting the correct heater type but also the proper heater size. Even if you're not a novice, you'll have difficulties learning the size considerations and making the right purchase.
Heating Unit Size Matters
Why is size such a major consideration? Shouldn't the biggest heater models do the job for all spaces of varying physical dimensions? This argument could sound sensible if you aren't accustomed to home cooling and heating's technical aspects. Using a heater that's excessively large for a space is akin to using a unit that's too modest for a room.
Heating & Air Conditioning Repair and Installation In Murrieta, CA
The first step of any AC repair service in Murrieta, CA is ensuring that the blower is in proper working order. We lubricate all axles, clean all blades and check the motor to ensure that the system is not being overloaded. We then adjust the fan belt, making sure that only an inch or less of deflection is present, then seal ducts with UL-approved or mastic tapes. We also make sure that all ducts outside the heated space are insulated.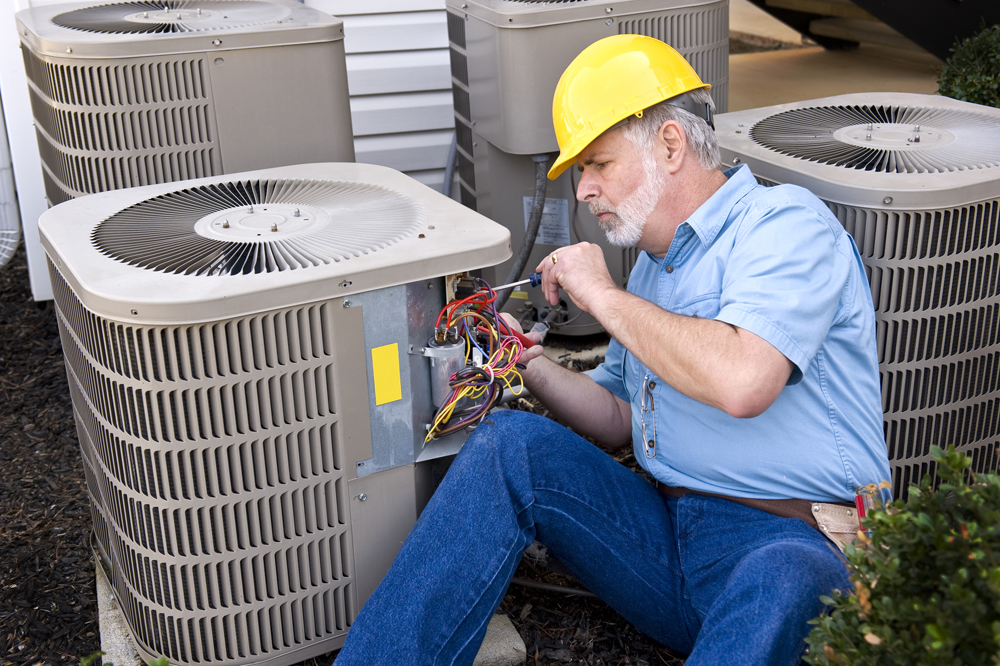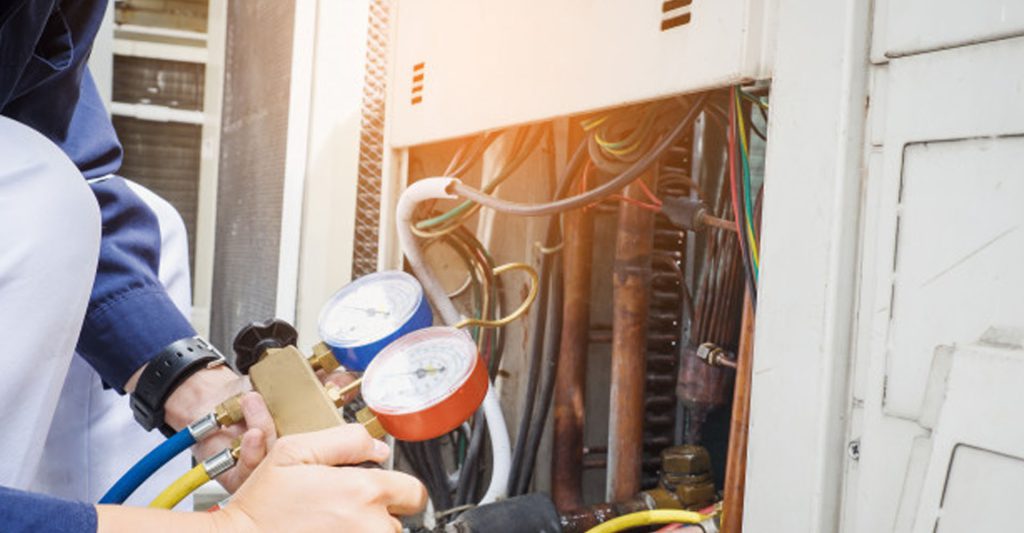 While not often requiring full AC repair, thermostats can suffer degradation due to wear and tear on the mechanical parts, or they can lose calibration over time. If they have dirty switches, or they have been knocked out from proper level, they will emit a faulty signal. A wrench should be used to calibrate the thermostat, turning the nut until the unit switches on and is set to the correct temperature. Older thermostats need adjusting, but modern units are sealed from grime and dust. As part of your residential or commercial air conditioning repair, you can have the unit caulked so that drafts do not cause your thermostat to think that it is colder or hotter than it really is.
Modern filters are made from wove spun glass fibers that protect your home from particulate matter when using your forced air furnace. However, indoor air quality will not improve without a media filter that provides a barrier between your blower cabinet and the return duct. A media filter is constructed from a paper like pleated material and can reduce and remove dust and other particulates at a rate of seven times higher compared to standard filters. These filters can also reduce the transmission of airborne viruses.
The pleated media filters cover areas of up to 75 square feet when stretched out, but fit into a filter with a width of six inches. This large surface area means that a media filter offers long lasting protection, with changes needed every two years. A media filter may reduce the airflow from your furnace, so choosing a filter that caters to the capacity of your blower is important.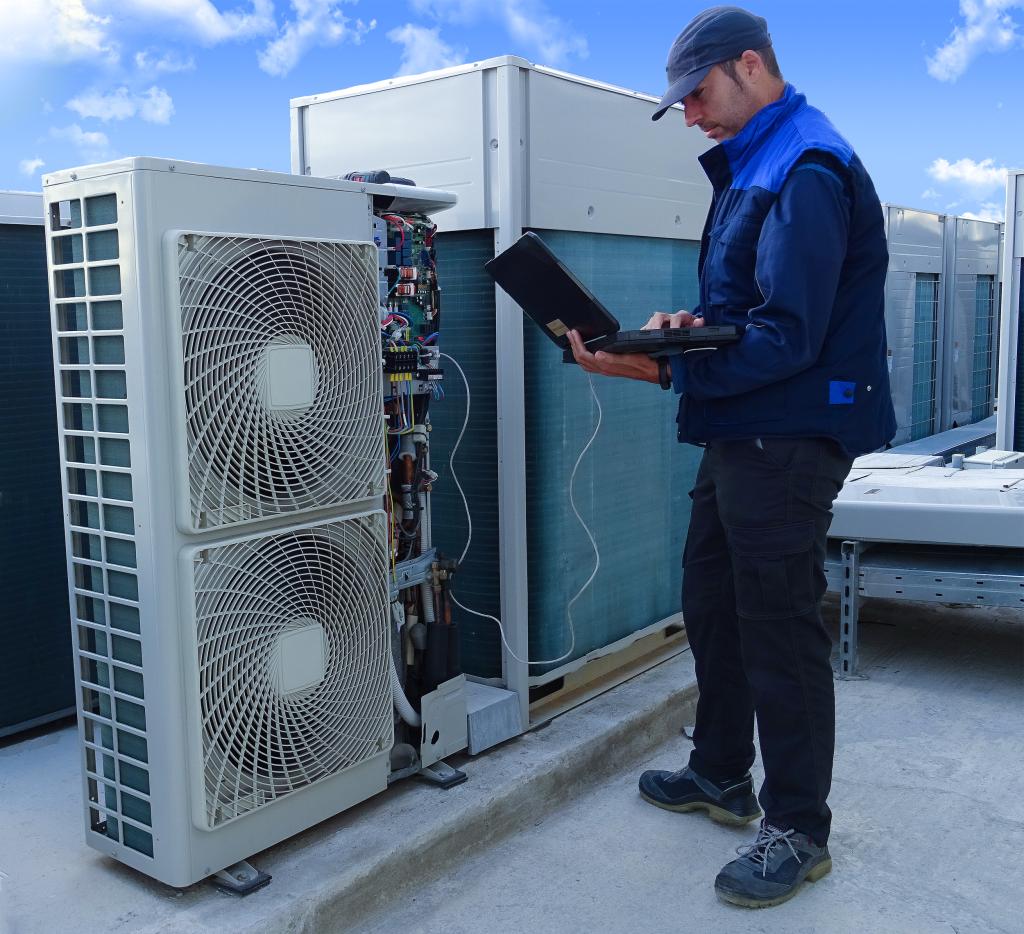 INCLUDED IN YOUR MEMBERSHIP
FRONT OF THE LINE SERVICE • NO DIAGNOSTIC FEE • BIANNUAL HVAC TUNE UPS
WHAT'S INCLUDED IN YOUR MEMBERSHIP
Front of the line V.I.P. service.
$0 diagnostic charge for all service calls during office hours.
Biannual HVAC tune ups (Spring & Fall).
Never an overtime charge for emergency service calls, weekends and holidays included.*
Lifetime thermostat replacement, of equal or lesser value.
Electrical Maintenance once a year.
Plumbing Maintenance once a year (Includes sewer line video inspection, and standard water tank flush**).
*non-emergency service call outs will result in an after hours fee. Emergencies include: Active flooding, Sewer back up, AC/Heat not working thermostat inside home reads above 78 degrees or below 65 degrees, No power due to an electrical issue. **Video inspection for tankless water heaters will vary, and includes additional costs.