Call on Veteran's Choice!
Available 24/7 for All Your HVAC Needs in Temecula Valley and the Surrounding Areas!
Stay Breezy When It's Blazin'.
Need a Warm-Up? We Got It Covered!
Inhale Fresh Air with Every Breath.
Looking for Hot Water Heater Service in Murrieta and the Surrounding Areas? Contact us today!
Hot Water Heater Replacement
If you're in the market for a new hot water heater, then you may have noticed there are a number of different system types, brands, and sizes on the market today, probably more than there have ever been. As one of the major appliances in the home, your water heater is incredibly important to the functionality of your plumbing system as a whole. If you find it difficult to imagine your life without a hot shower, then you know just what we mean. Make sure that you hire a professional to guide you through the water heater installation and replacement process in Southern California. We offer tank, tank-less Water Heaters, among other Plumbing Service in the Temecula Valley.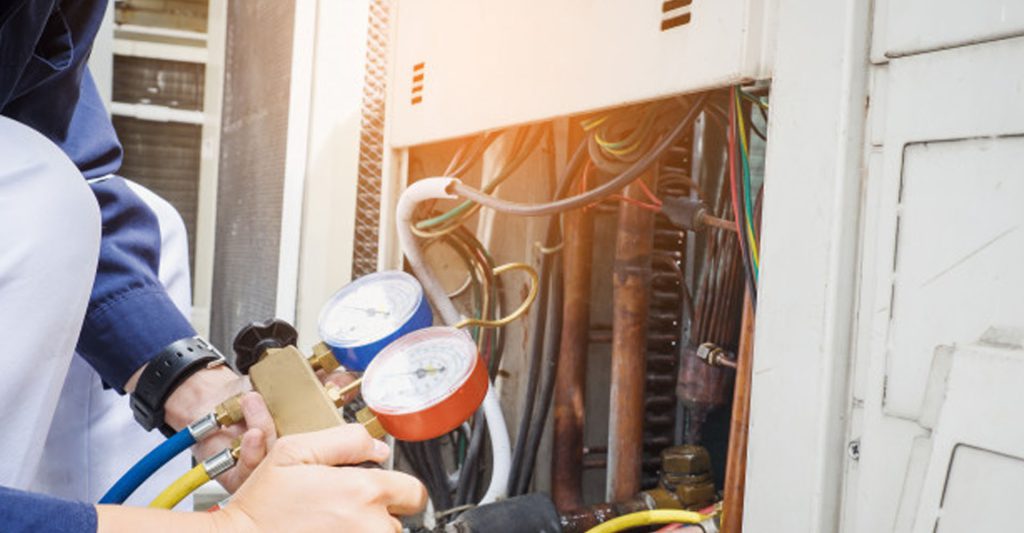 Looking for Water Heater Services in Murrieta and the Surrounding Areas? Contact us today!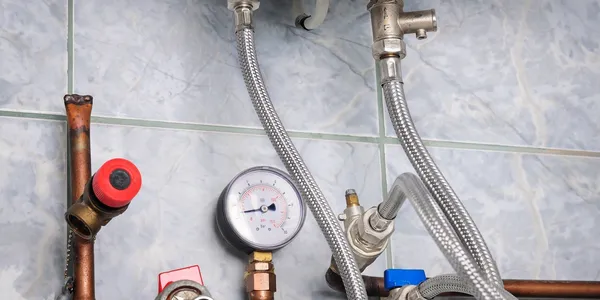 At Veteran's Choice Plumbing, Heating & Air, we have been serving the water heater needs of our customers for years. We have a state–of–the–art training facility where our water heater technicians constantly keep their skills sharp, and we back up our work with a 100% satisfaction guarantee. We also offer our pricing upfront so that you know exactly what you're paying before we get started. Let us take care of your water heater installation and replacement needs, so that you have dependable hot water throughout the years to come.
INCLUDED IN YOUR MEMBERSHIP
FRONT OF THE LINE SERVICE • NO DIAGNOSTIC FEE • BIANNUAL HVAC TUNE UPS
WHAT'S INCLUDED IN YOUR MEMBERSHIP
Front of the line V.I.P. service.
$0 diagnostic charge for all service calls during office hours.
Biannual HVAC tune ups (Spring & Fall).
Never an overtime charge for emergency service calls, weekends and holidays included.*
Lifetime thermostat replacement, of equal or lesser value.
Electrical Maintenance once a year.
Plumbing Maintenance once a year (Includes sewer line video inspection, and standard water tank flush**).
*non-emergency service call outs will result in an after hours fee. Emergencies include: Active flooding, Sewer back up, AC/Heat not working thermostat inside home reads above 78 degrees or below 65 degrees, No power due to an electrical issue. **Video inspection for tankless water heaters will vary, and includes additional costs.